Be ready when disaster strikes. Have your important data files available when you are away from your computer. Donít let viruses, hackers, or your kids (or someone elseís kid) wipe out your business or personal files, photos or music.

Let us design a backup system that protect you against fires, floods, lightning strikes, hackers, and careless or malicious users.

Using a combination of on-site and on-line systems, we give you peace of mind for all your data files.

Protect your valuable data files.
Supplement your physical backups.
Redundancy for added protection.
A flash drive just isnít enough.
<![if !vml]>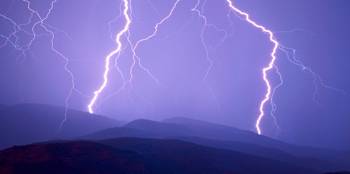 <![endif]>